Whether you're looking to explore the craft beers of this world or simply have a cold one on the beach, the Hollywood Brewery is for you.
Hollywood Brewing Company was born on the beach and inspired by the bold refreshment life has to offer. The sand, sun, and seashells guide our essence and quality ingredients master our brews. We believe whatever you do, it should be enjoyed. Our beer is crafted for maximum joy in small batches using 100% pure and natural ingredients, carefully selected to bring out the cleanest, most crisp flavors. Our recipes stem from rich European sources, paving our ability to create unique American beer. Our brews contain complex hop and malt blends, characterized with local fruit and exotic spices. Brewed and bottled in Hollywood, FL for all those that love to enjoy.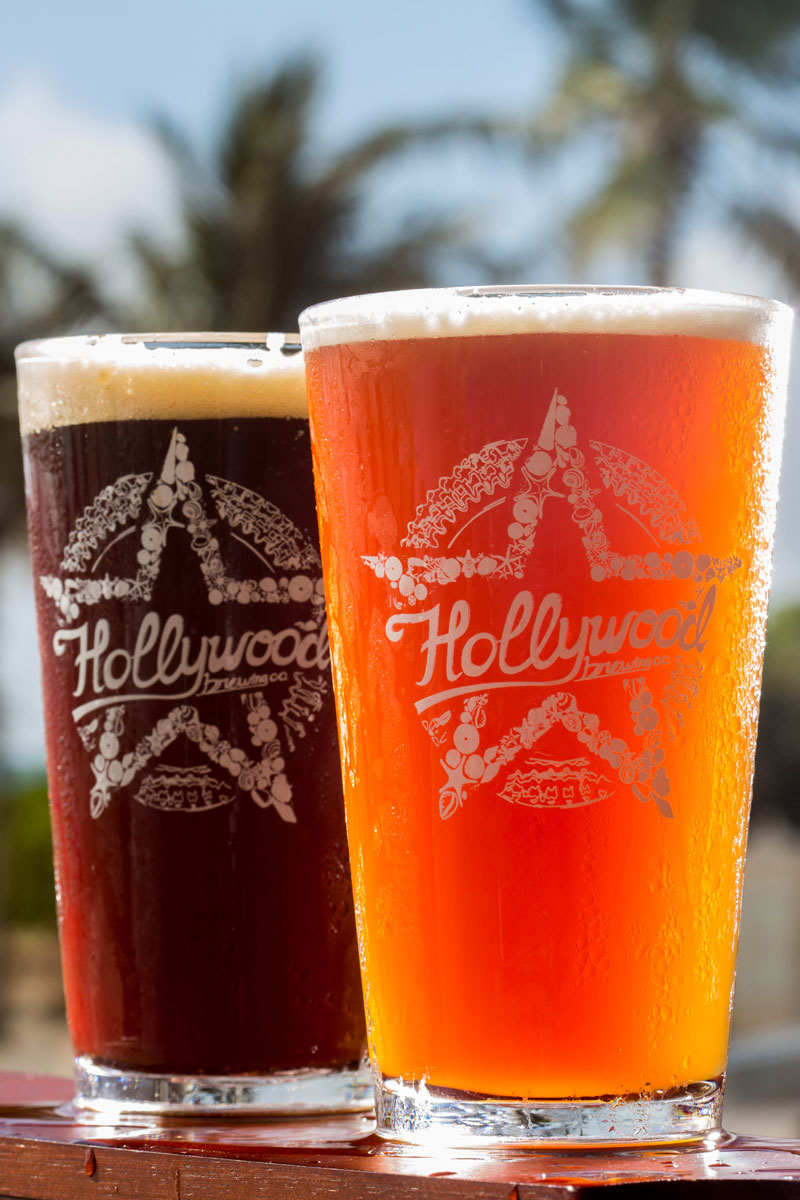 Whether you're looking to explore a selection of savory craft beers or simply have a cold one on the beach, Hollywood Beer is here to gusto about. Lean back and sip/gulp/chug (whichever you prefer) a mouthful of Hollywood refreshing delightfulness at a local bar, pick up a 6-pack at one of our retailers, or visit us directly at 290 N. Broadwalk, Hollywood FL for a beachfront drink & bite indulgence.
Our philosophy is that it's more important to refine even the small details of brewing along the way, than having bigger and more expensive equipment.
A beer is only ever as good as the quality of its ingredients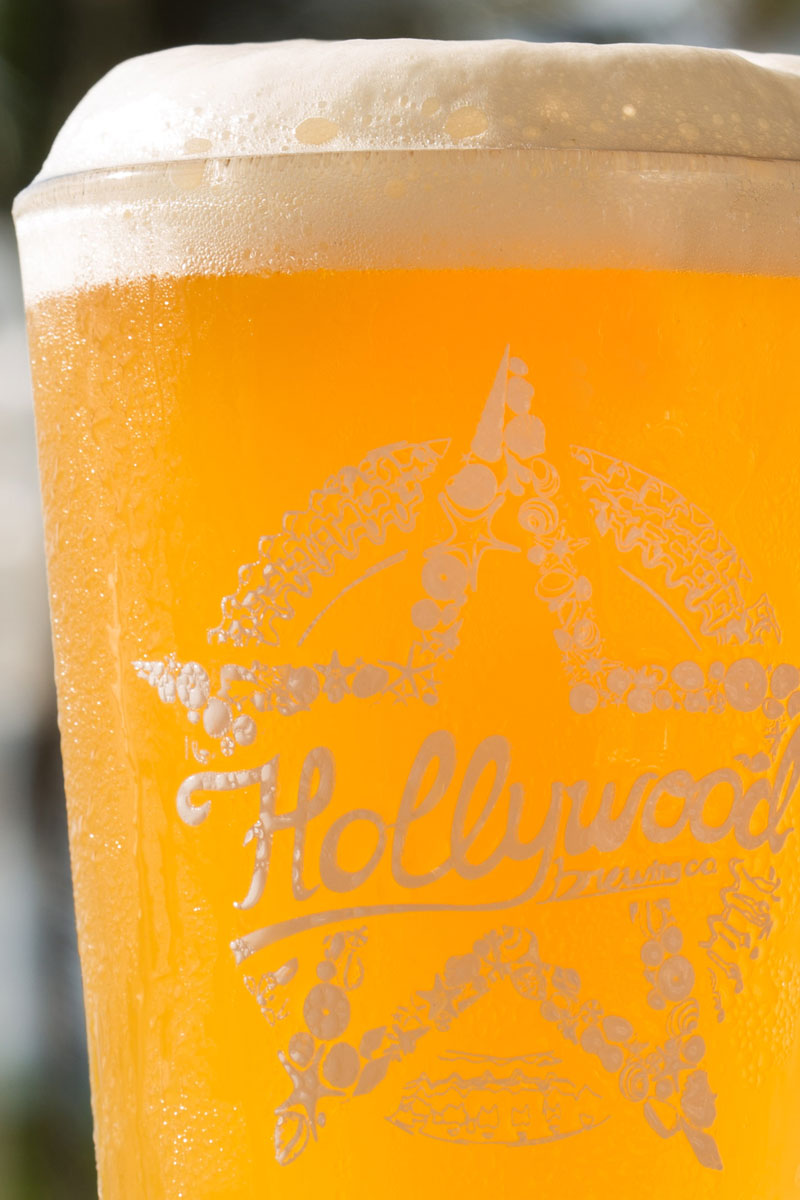 Click here and see our entire line

There are no upcoming events to display at this time.